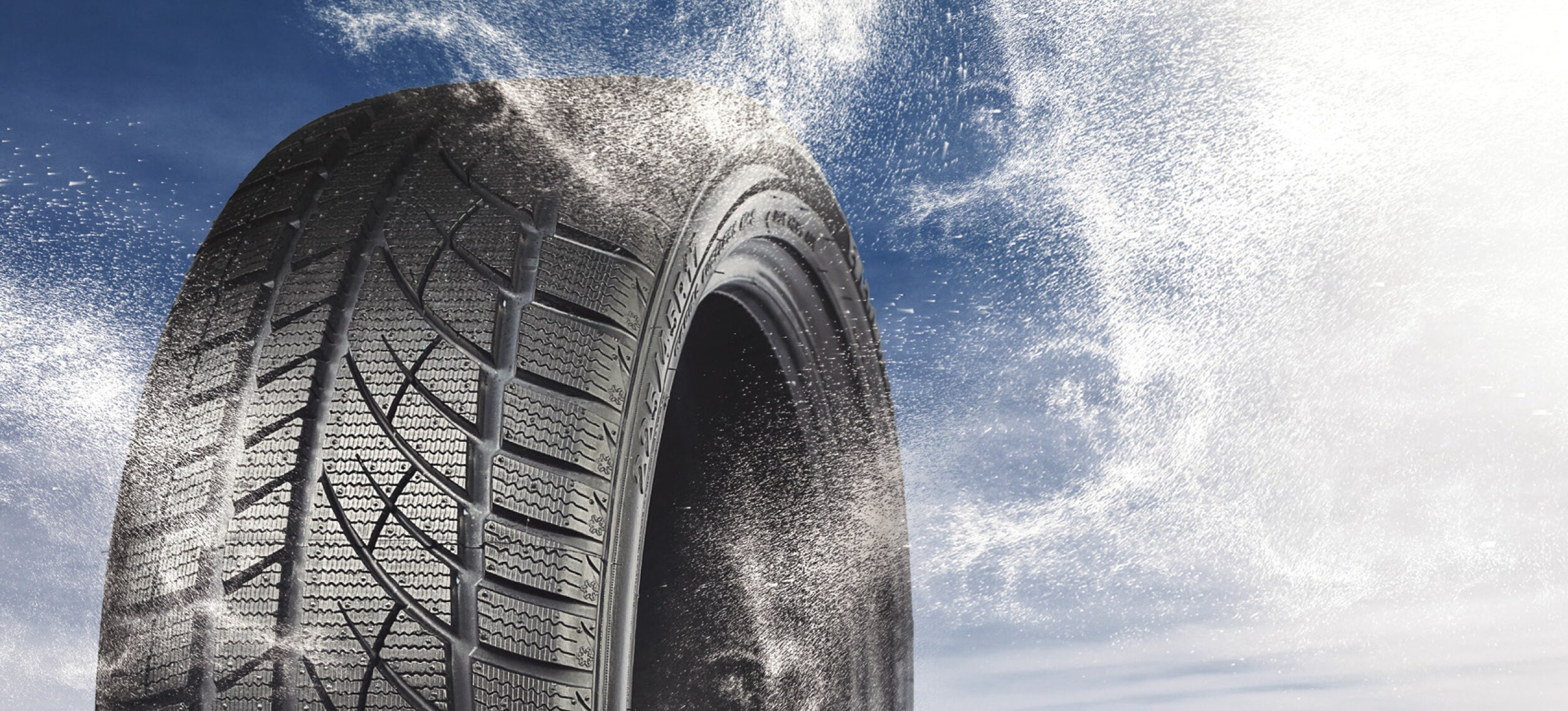 BE A WINTER WEATHER WARRIOR
Conquer the road with high-traction tires that are meant for low-temperature conditions.
When cold weather arrives, stay safe on the road with tires that are engineered to combat elements such as snow flurries, black ice, freezing temperatures, and more.
Here are a few reasons why winter tires are the best choice for winter weather driving: 

All-season tires stiffen and lose their grip in cold weather. The rubber components that make up winter tires keep them flexible in temperatures below 45°F, encouraging better handling and stopping.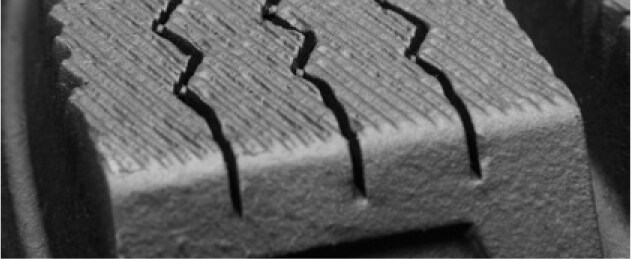 Winter tires have deep grooves and small slits called sipes that cut through snow and ice, keeping more of your tire in contact with the road by pushing snow and ice out of the way.

Winter tires help make your all-season tires last longer. While your winter tires are on, the all-season tires aren't wearing down, so both sets last longer than they normally would.