Jaguar E-PACE
The first compact SUV from Jaguar is a unique combination of looks, agility and dynamic driving.
Jaguar E-PACE Brochure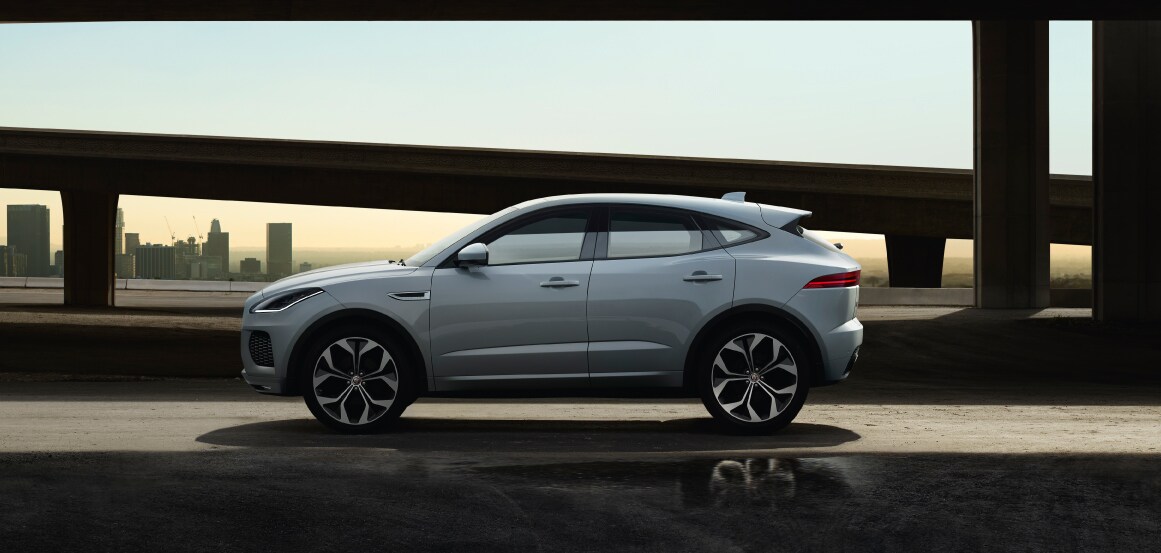 Jaguar XF

The all-new XF model is an exceptional combination of refinement, dynamics and design.
Jaguar XF Brochure
Jaguar XF Accessories Brochure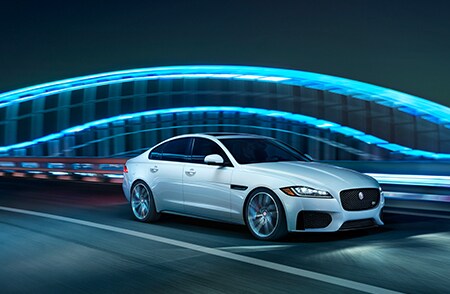 Jaguar XJ

Technologically advanced and luxuriously appointed, the 2016 Jaguar XJ is the pinnacle of the Jaguar sport sedans.
Jaguar XJ Brochure
Jaguar XJ Accessories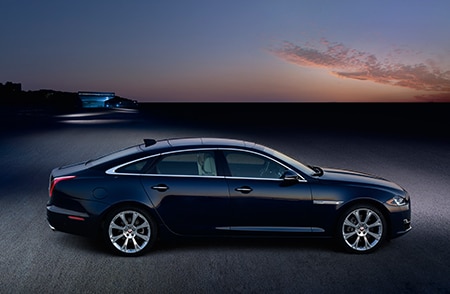 Jaguar F-TYPE

Powerful, agile and distinctive, the
 F-TYPE
is a true Jaguar sports car, engineered for high performance and responsive handling.
Jaguar F-TYPE Brochure
Jaguar F-TYPE Accessories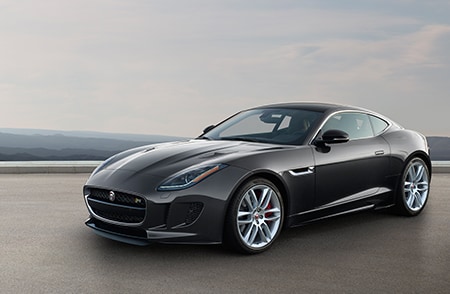 Jaguar F-PACE

The F-PACE takes the Jaguar DNA of legendary performance, handling and luxury, and adds practicality and space.
Jaguar F-PACE Brochure
Jaguar F-PACE Accessories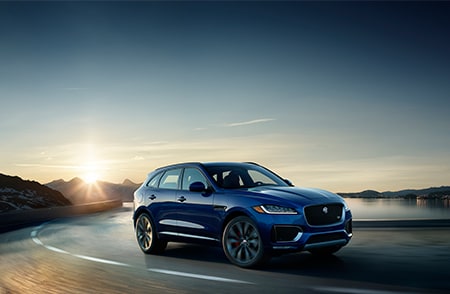 Jaguar XE

First of a new generation, the Jaguar XE is built to exceed all expectations of a compact luxury sport sedan. Embrace change.
Jaguar XE Brochure
Jaguar XE Accessories