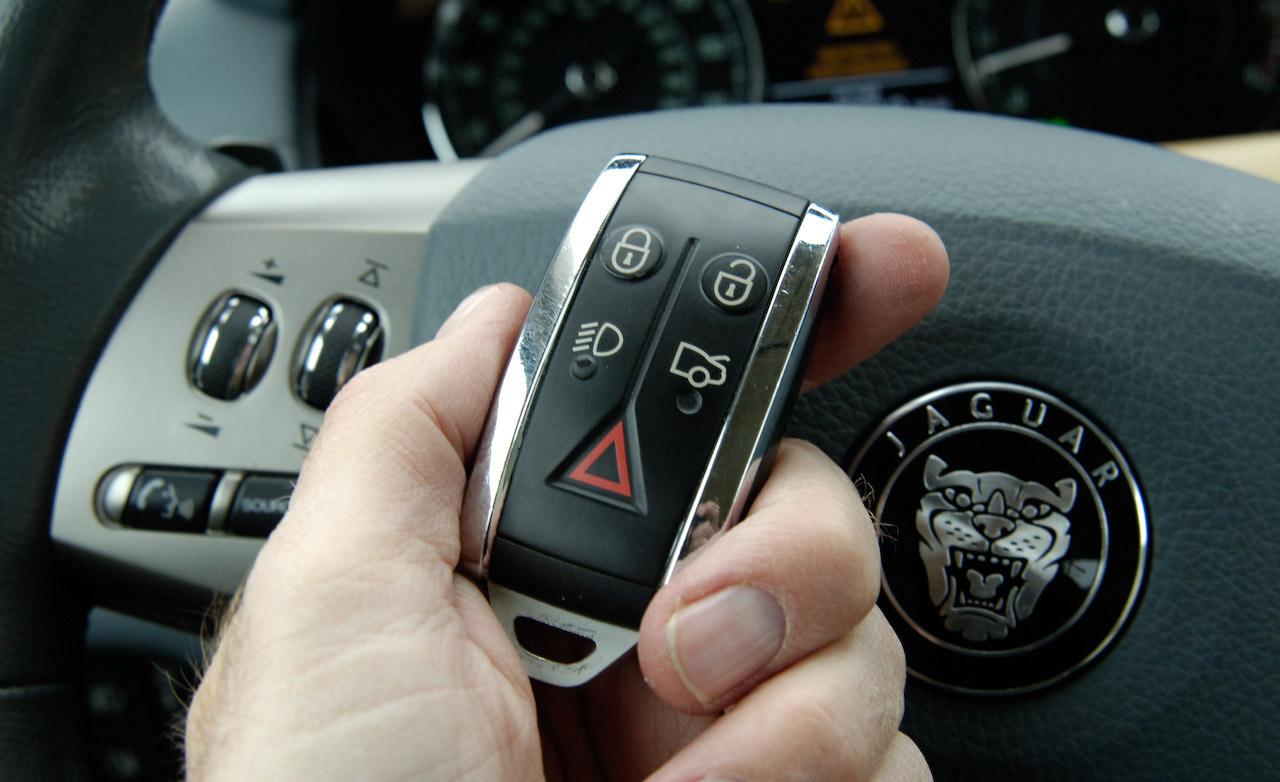 <="" center="">


Guidelines:
Must have vehicle identification number to place order (VIN)
For your protection provide valid proof of ownership, a picture ID will also be required
Price varies by make and model
All keys arrive at Dealership in 2-3 business days, Additional charges for overnight shipping.
Additional labor and programming fee of $185.00 will be required on all keys. Vehicle must be present. Additional parts and labor may be needed.